According to Top 20 cities based on 2018 arrivals and 2019 estimates results by CNN, London, Englandin a thirs place by 19,233,000 arrivals (2018) / 19,559,900 arrivals (2019).
London is the capital of England as well as being the largest and most populous metropolitan area within the United Kingdom. The financial district of London is the oldest part of London and is located within the core of the city – commonly known as "square mile." London is not only home to UK celebrities but also the top 100 listed companies in the UK (the FTSE 100).
Visitors -There's so must to see and do in London:
British History Museum is Britain's and Europe's most famous museum, and London's most popular tourist attractions. Ninety-four galleries are holding the world's most precious and oldest archaeological finds and treasures.
The London Eye is the newest landmark in London, built to launch the 21st Century, ride the wheel to capture the fantastic city views.
An iconic building and official residence of The Queen, Buckingham Palace has been the focus of many moments of national celebration, that the extravagant home of Her Majesty the Queen, Elizabeth II.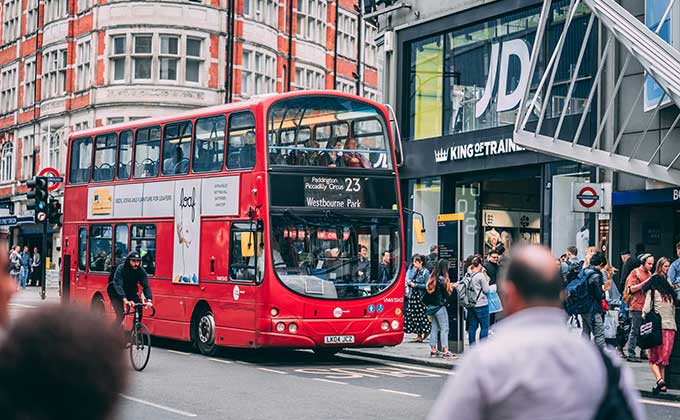 Oxford Street is the busiest shopping district in London – right at the heart of the city. Central London offers the best shopping in Europe and boasts more designer fashion stores than most other capital cities.
Tower Bridge looks beautiful when it is illuminated at night with lights. It is probably the icon of London.